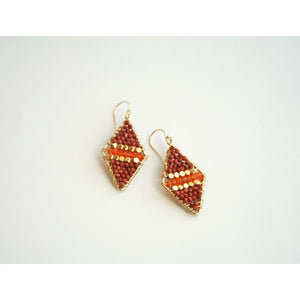 Brown Goldstone Earrings
Jeweler | Laura Stark Designs | Portland, OR (Region-based Artist)
Millstream: The Bainbridge Island Gift shop that is proud to be featuring local and region-based artist and brands!
View more creations from this jeweler | Laura Stark Designs
It's all about the pearls in this necklace. Pearls upon pearls are attached to gold chain to form a cluster of beauty. + Freshwater Pearls. 14K Gold Fill Chain & Lobster Clasp. + Length: 18 inches.